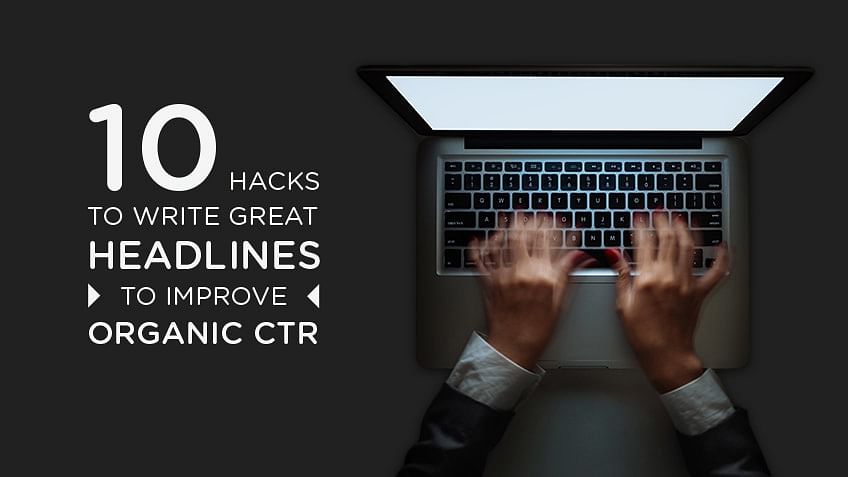 What makes people decide which articles to read and which to ignore?
How can you improve the CTR of your article?
Most writers will tell you that headlines make or break your article. It doesn't matter if your article contains the secret to eternal happiness, no one will read your article if you don't have a great headline.
The infographic given below is designed to help you improve your website's CTR by making great headlines. … Continue reading