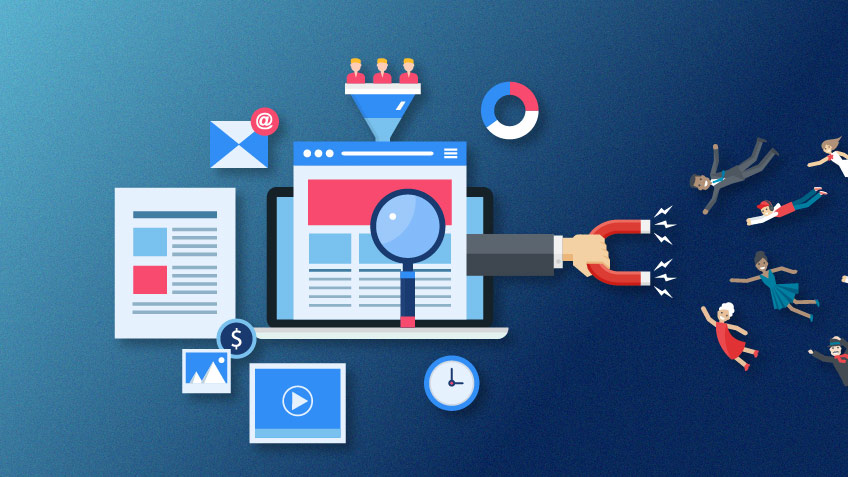 Inbound is one of the first things you will come across when you do your research into digital marketing. Despite its apparent popularity, very little is known about inbound marketing. While this is a topic usually covered in a good DMCA course, not all digital marketing specialists can explain how inbound marketing can help you.
So, what exactly is inbound marketing?
Is it just a marketing gimmick? Will it help your brand or business?
These are some of the questions we aim to answer in this… Continue reading