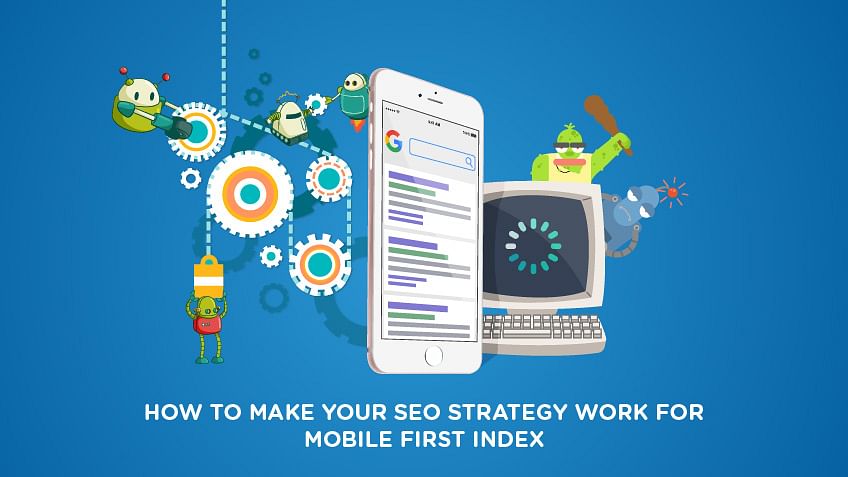 Google created a lot of buzz in the SEO circles last month after news of its Mobile first Index finally being part of its algorithm was known.
Garry Illyes clarified (again) that the update is months away (still). He went on to add that SEOs and webmasters need not freak out.
However, it's not a bad idea to get ready. Is it?
There might be a few questions that might pop up in your head, if you aren't from the industry, like:
What is Mobile first Index?… Continue reading