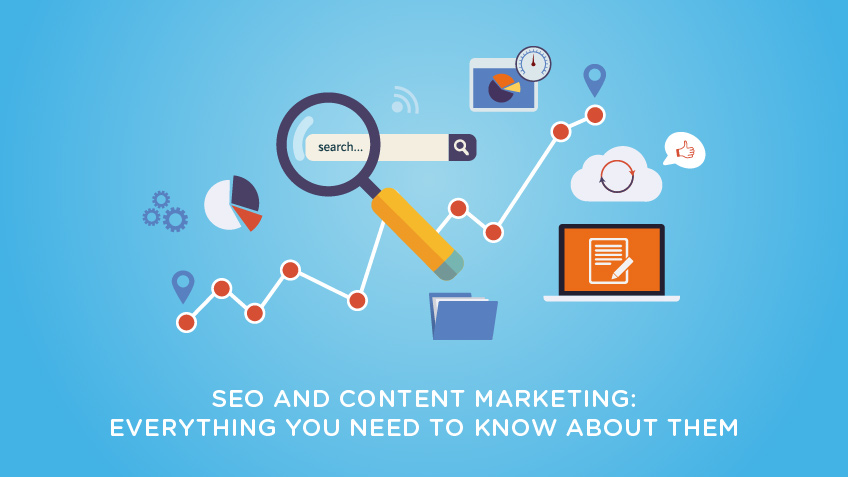 Search Engine Optimization and Content Marketing are two aspects of the larger field of digital marketing. Digital marketing experts take opposing positions about where these topics stand. While some experts believe that Content Marketing has replaced SEO, others believe that Content Marketing and SEO are almost the same things. One thing is true, every good SEO specialist worth their dime knows the importance of good content in drawing attention to a website.
So, what is the truth?
Let's start from the beginning.
What is SEO?
SEO or Search Engine… Continue reading