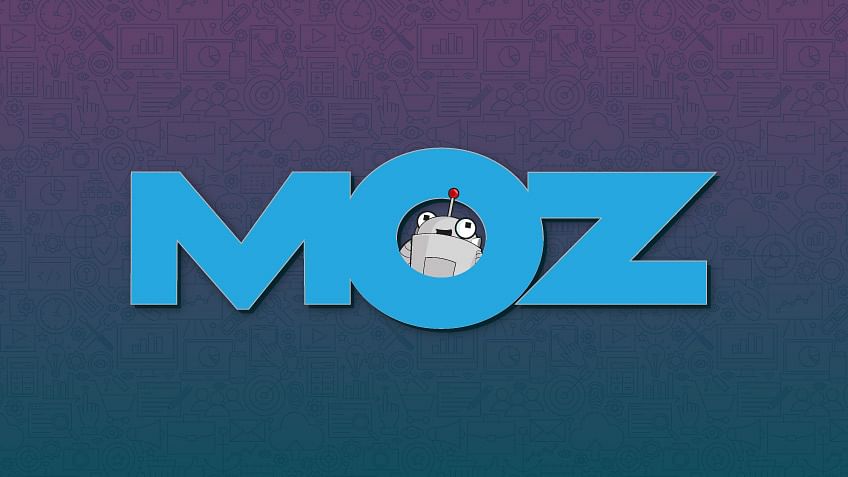 Why is your website not ranking well in SERP?
How can you improve your website's quality?
Are you struggling to find backlinks for your website?
Make use of Moz to help identify weak spots in your SEO strategy. With Moz, you can keep an eye on your competition identify which competition's content has worked successfully and how you can counter their backlinking strategy.
The Moz tool is an ideal analytical software that brings all inbound marketing statistics onto one platform. Instead of many tools that… Continue reading