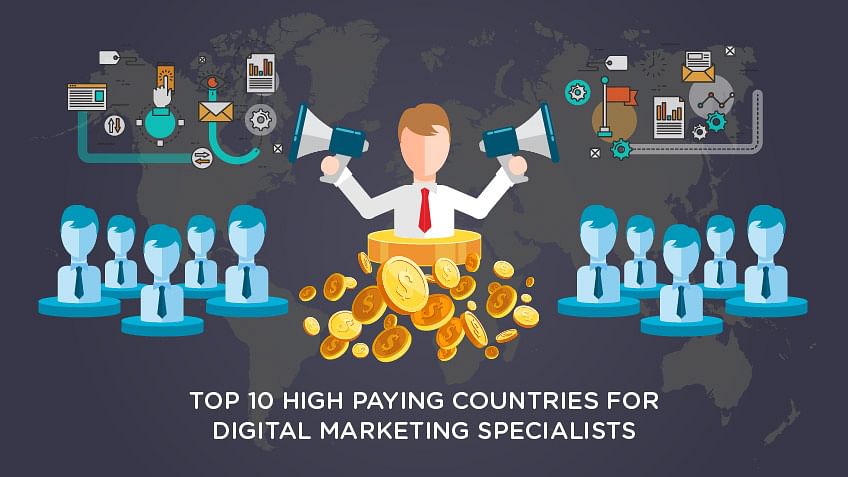 All online marketing efforts are classified as digital marketing. This means Digital Marketing Specialists must possess a wide range of expertise to manage and coordinate varied forms of online marketing campaigns, in multiples platforms.
Become an expert to handle all online marketing channels from our Digital Marketing Specialist program.
Introduction to Digital Marketing
Digital marketing is all about utilizing multiple online channels and assets to connect with current and potential clients.
Such