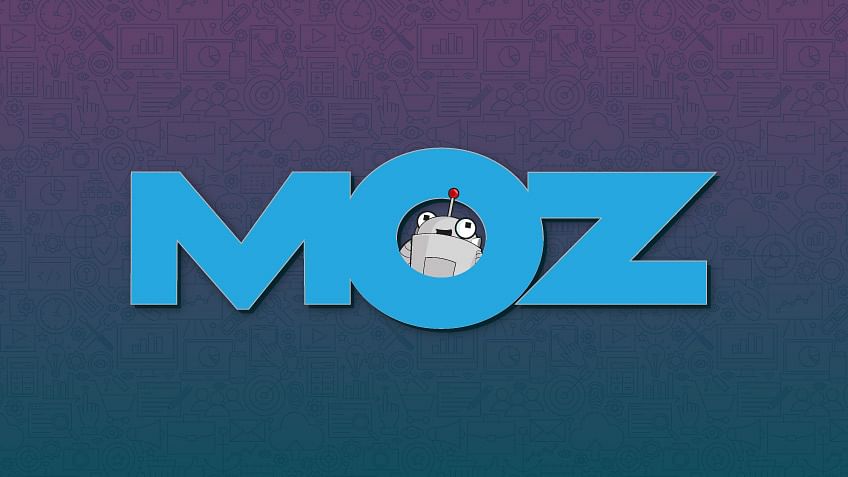 Why is your website not ranking well in SERP?
How can you improve your website's quality?
Are you struggling to find backlinks for your website?
Make use of Moz to help identify weak spots in your SEO strategy. With Moz, you can keep an eye on your competition identify which competition's content has worked successfully and how you can counter their backlinking strategy.
The Moz tool is an ideal analytical software that brings all inbound marketing statistics onto one platform. Instead of many tools that shows you isolated pieces of information, Moz gives you the whole picture to drive your strategy effectively. This means that you know exactly what is working for your site, what isn't and what your competition is doing right. In today's market, these inputs are priceless.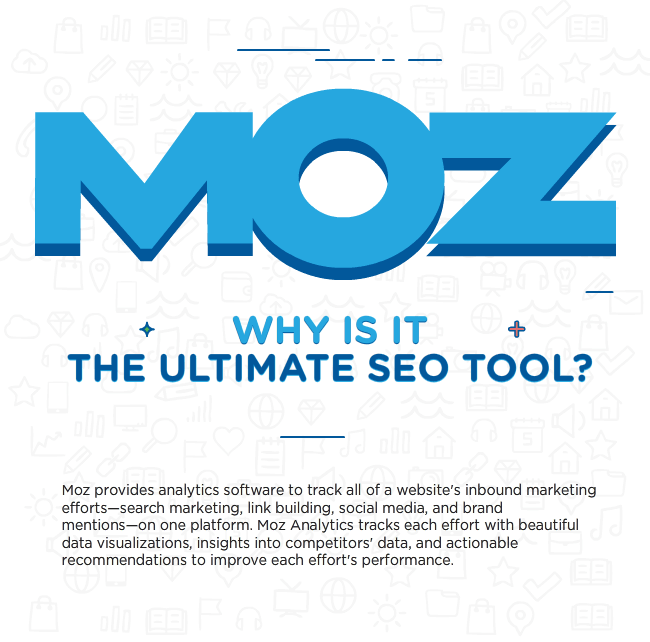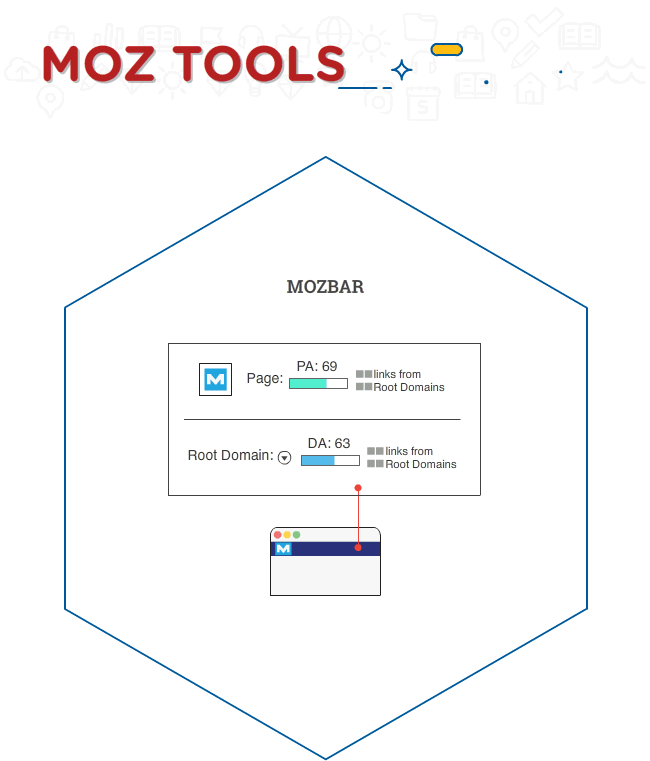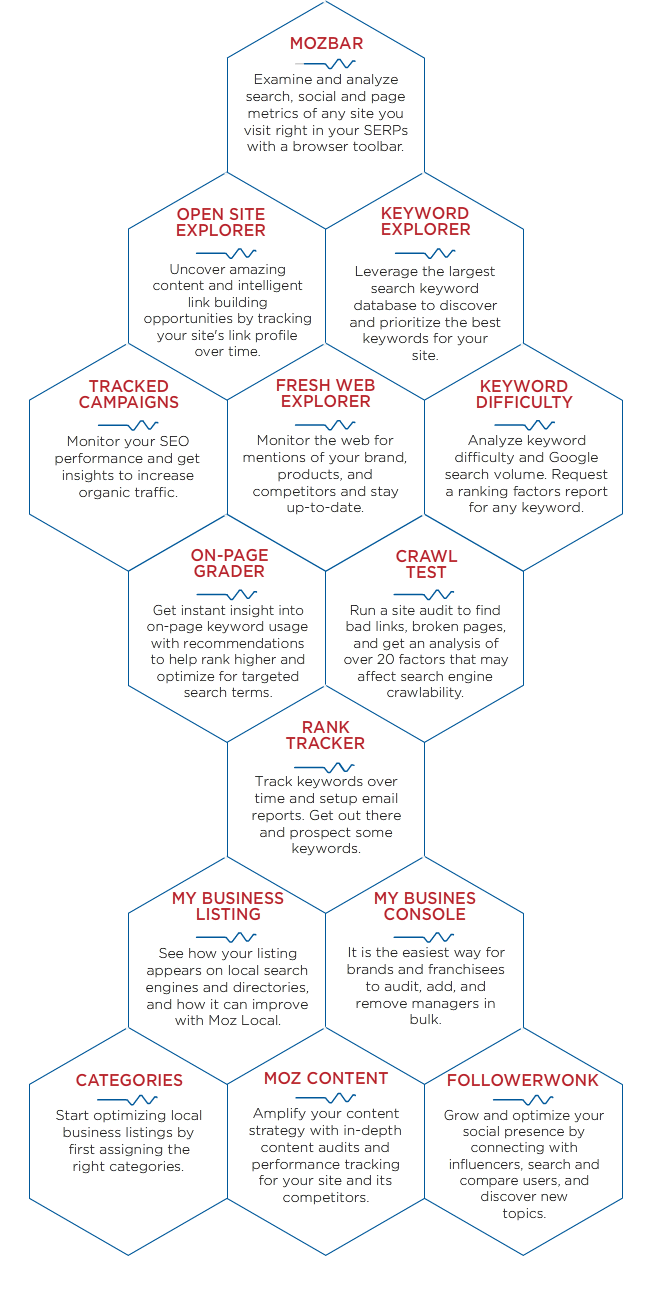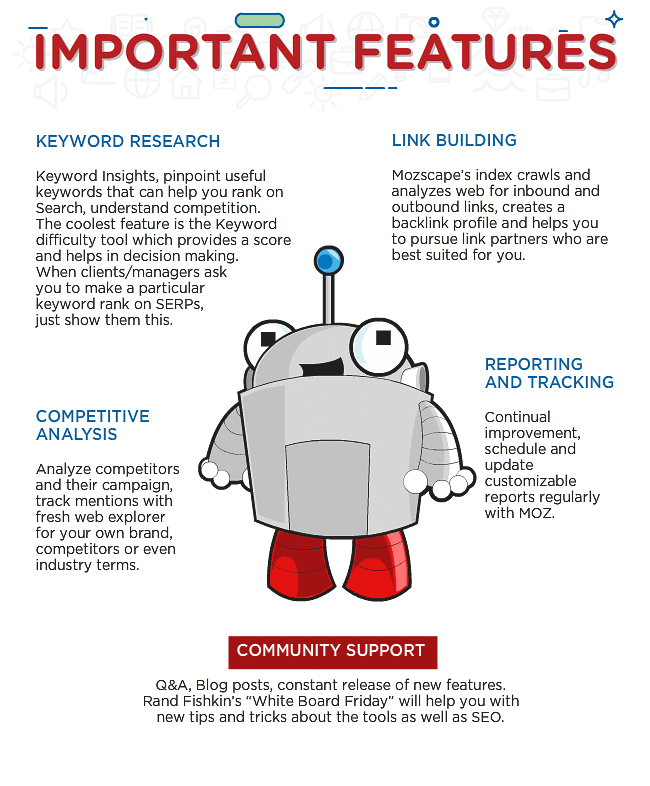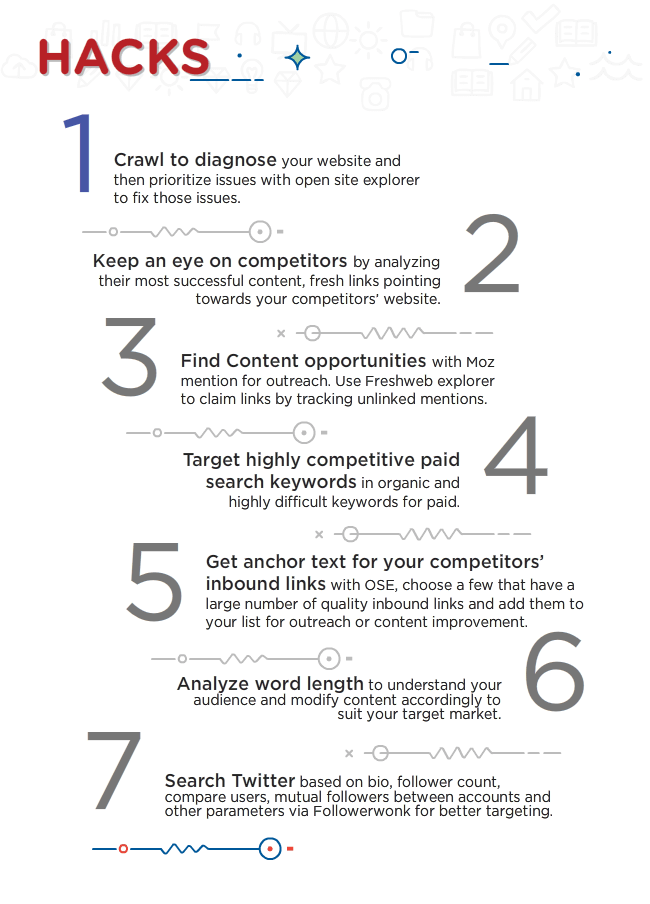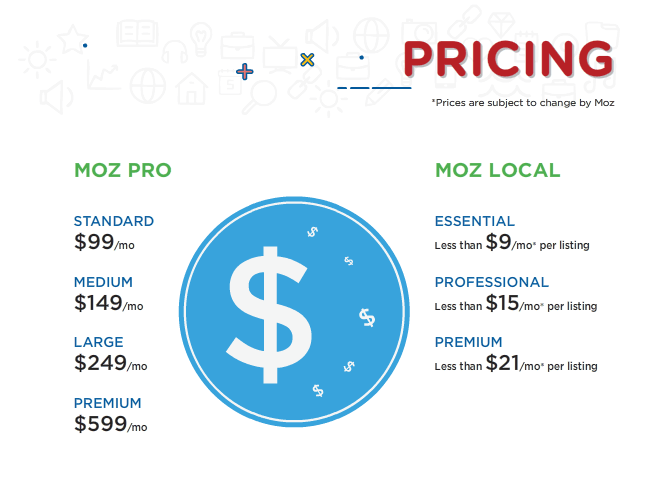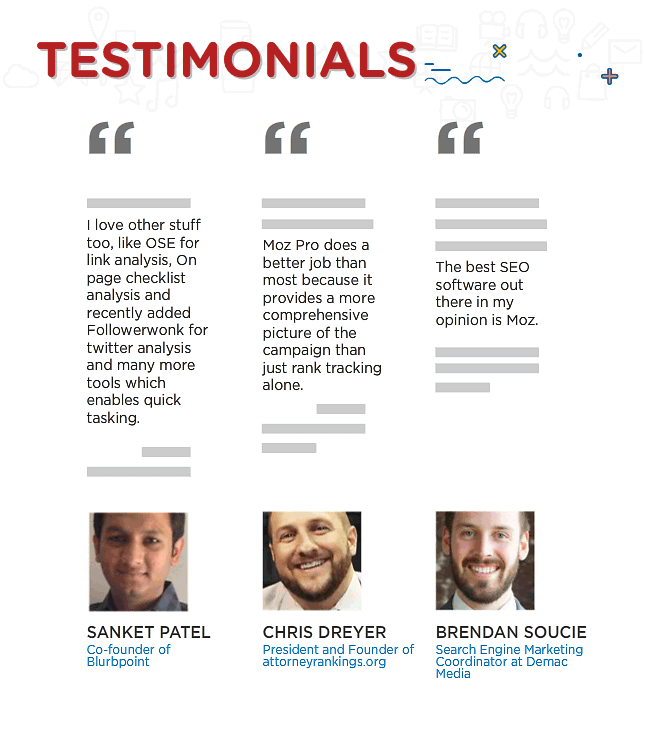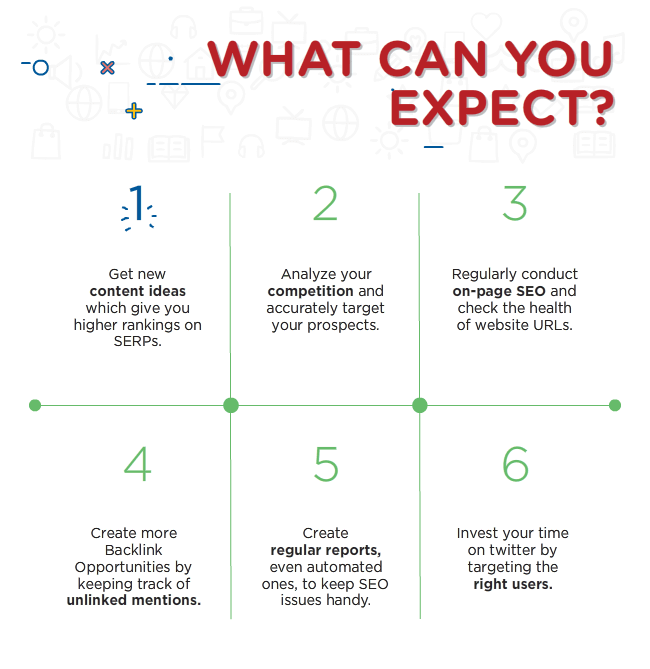 Google's algorithm updates have been known to keep the SEOs on their toes. At one point in time, these ranking shifts could drastically impact the SEO of any website. From Hero to Zero, in no time! It isn't like the Big G has become softer. Google's algorithmic updates are now real time and shifts are more gradual. .
Hence, a tool like Moz helps a webmaster to tackle issues ranging from Local SEO, where you can assign the right category to your business and thereby optimize local listings and bring the right people to your business to social media.Using Moz, you can identify users who are likely to convert and target them systematically.
Moreover, Moz also helps you enhance your site's domain authority by keeping track of unlinked mentions. Tracking unlinked mentions can help you discover new opportunities to build backlinks for your site.
Enroll in our DMCA course and Learn how to Increase your Site's Authority
For example – Your website may contain broken links that aren't taking readers to the page they are looking for. Using the Moz Crawl Test feature, you can fix the links that are hurting your site's rankings.
For content developers all out of fresh ideas – Moz helps them too. Using the fresh web explorer option, Moz helps track unlinked mentions and fill keyword gaps. The fresh web explorer feature also lets you check web mentions of your competitor's site as well. This way, you can identify their marketing strategy and stay one step ahead at all times.
Moz is every marketer's best friend and lays a large arsenal of tools at your disposal. The tool takes care of all most all aspects of your website. Its no wonder that we consider this as the ultimate SEO tool. When used correctly, it can help you take your website places in the SERPs.