Key features
25+ hours of high-quality e-learning content
Online progress quiz
Downloadable workbooks and exercises
Practice tests
Topics on Email Marketing terminology and strategy
Comprehensive, up-to-date content
Course advisor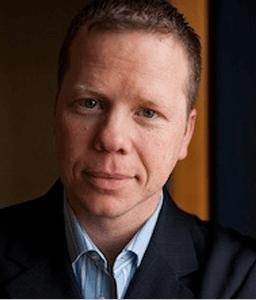 Matt Bailey

Email Marketing Faculty Chair

He's taught at over 1,000 companies, Universities, conferences and workshops, including Rutgers University, Google, Disney, ABC, ESPN, Proctor and Gamble, and Johnson & Johnson.

Matt has a passion for education and helping to develop online marketing professionals.

And he'd love to teach you how to rock your email.
Exam & certification
You will get your Email Marketing certificate from our parent institute, Simplilearn. To unlock this certificate, you must:
Complete 85% of the course.
Complete 1 simulation test with a minimum score of 60%.
There are no prerequisites for the email marketing course. However, students taking this course would greatly benefit from our Email Marketing Foundations course. Additionally, participants with a basic working knowledge of HTML, internet usage, and Microsoft Office will have a successful learning experience.